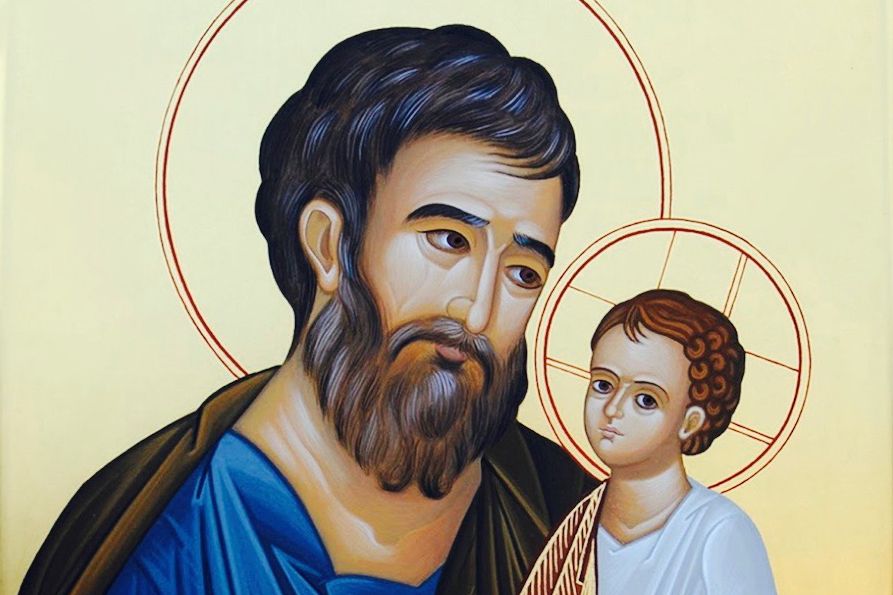 What have you done to grow in closeness with St. Joseph during his year?
It is at this very moment in our lives that St. Joseph is inviting us into a deeper relationship with him. The Lord has plans for us that we cannot fulfill until we've embedded the virtues found in Saints like St. Joseph in our own hearts. Through the Consecration to St. Joseph, we will gain the spiritual growth and freedom that fostered Jesus in His upbringing. This program uses the Litany of St. Joseph as a framework – inviting us to reflect on his titles, privileges, and heroic virtues. The study and reflection of his life, in addition to his prayers and wonders, will challenge us in new ways to look inward and make room for his accompaniment on our walk to Holiness.
Are you ready to accept this invitation? 
To get started, we welcome you to REGISTER for this program so we can plan accordingly and pray for you more intentionally during this time! Next, purchase the Consecration to St. Joseph, either on Amazon or from the Consecration website.
We will be starting the 33-day program on November 6th. You will be expected to do the daily reflections independently, except for the days we'll be meeting in person for the speaker series.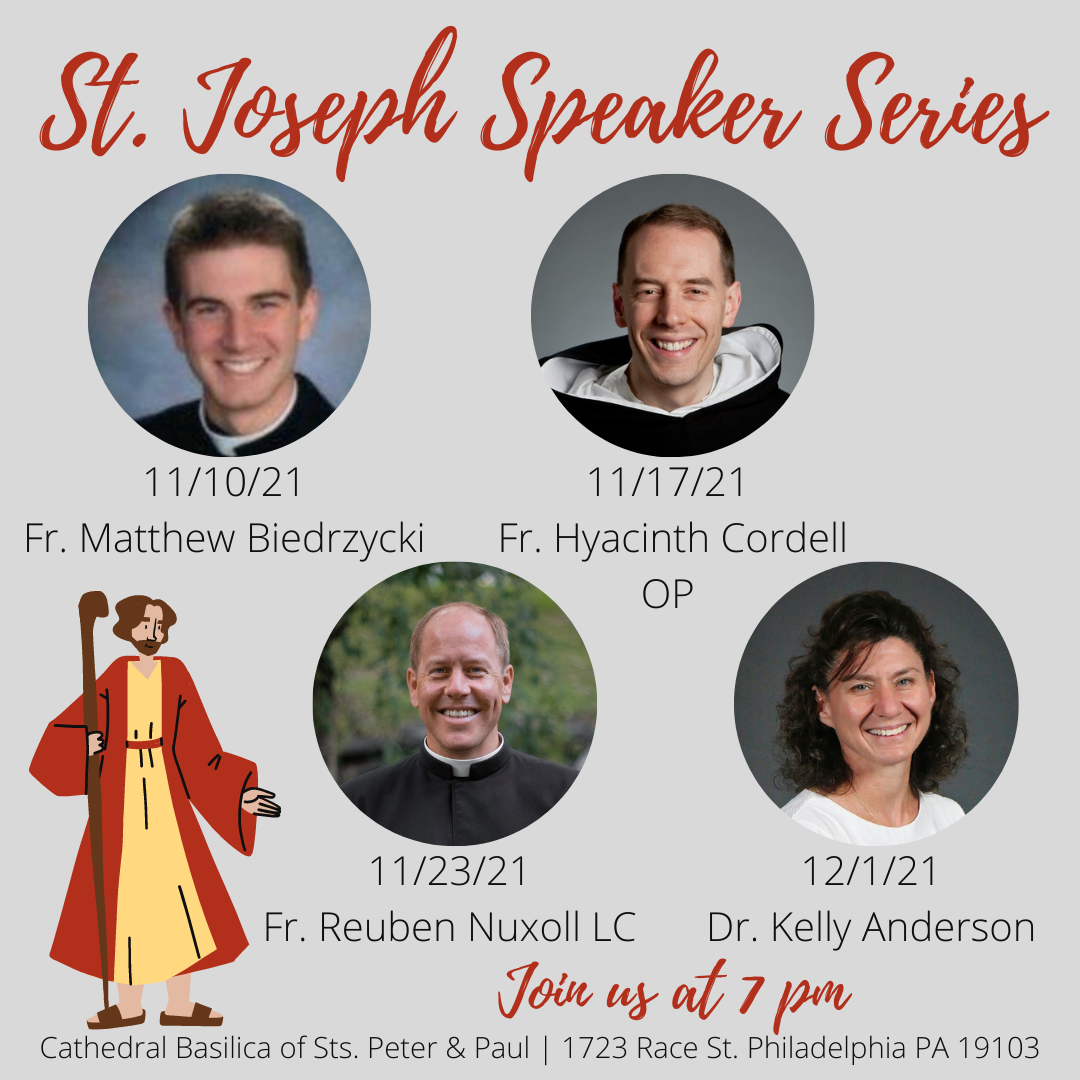 **Please note the week of Thanksgiving, the speaker series will be on a Tuesday.
The Speaker Series and small group discussions will align with the reflections from the previous week. We will also read that day's reflection in person. The Consecration will close on December 8th with a final in-person meeting and Mass celebration.
REGISTER HERE
BUY ON AMAZON
BUY ON THE CONSECRATION SITE
Get excited about our speaker series!!
The year of St. Joseph ends on December 8th,
Let's finish strong!